Dates + Info
Experience start: Salt Lake City, Utah.
SLC Airport, arrive by 3pm, Thursday, October 4th, 2018
Experience end: Las Vegas, Nevada.
LAS Airport, Sunday, depart after 6:30pm, October 7th, 2018
Cost
$650 per person, all inclusive of Sprinter rental (based on quadruple occupancy, bring a tent if you'd like to sleep under the stars!), breakfasts and dinners from Thursday night through Sunday night, diesel for the Sprinters, all campsite fees, entry to all five National Parks, and plenty of surprises along the way.
Not included: alcohol at camp, lunches during the day
Explore the Southwest from the comfort of a fully loaded Sprinter van.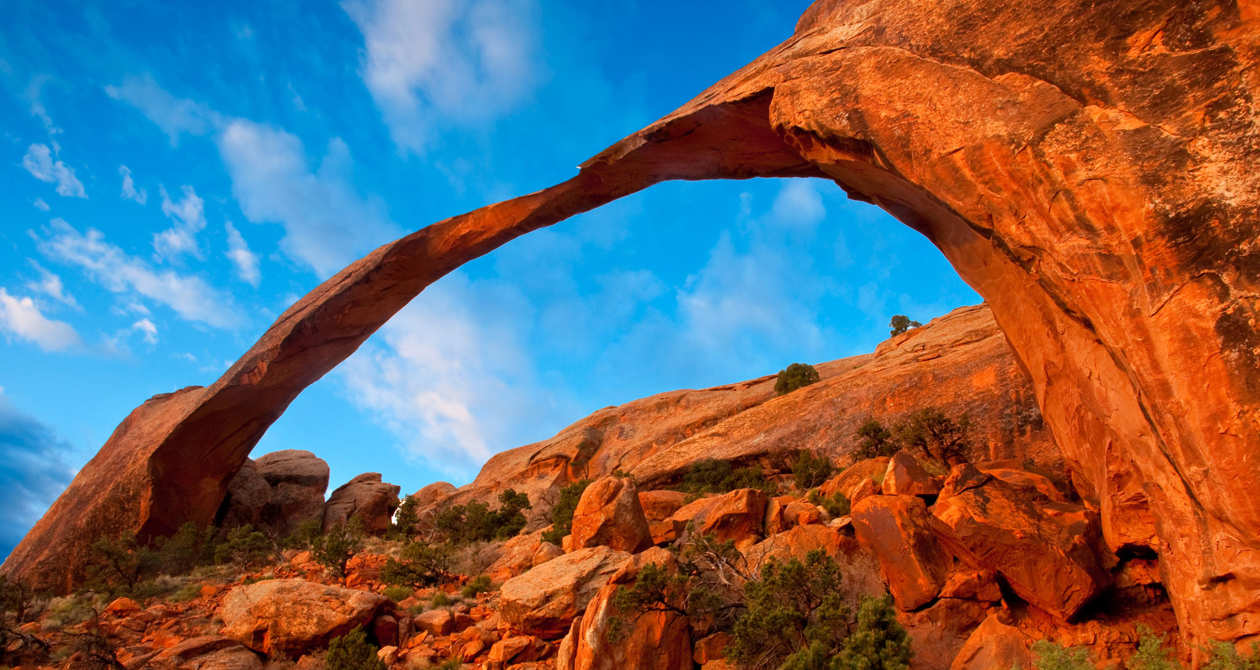 Clues hidden at each National Park. May the best team of treasure hunters win, bragging rights included.
Ready for bedtime? Hop in.
Each night, all teams will gather together at a secluded campsite for delicious homecooked dinner, bonfires, and plenty of surprises.
If you want to bring toys for your own adventures by bike, we'll make time for a ride.
80 hours.
4 Sprinter Vans.
3 National Parks. 
1 (!!!) Winner crowned as the Bolt Treasure Hunt Winner in Las Vegas, right there on the strip in front of the MGM Grand. 
In October, we're partnering with Venture Vans for a grand tour of Utah's five National Parks, with a unique twist - each team of four will pilot a fully equipped Mercedes Benz Sprinter Van along the route. At each stop, you'll receive geocaching coordinates, courtesy of our friends at Geocaching, to help you find specific drops in each park, earning points along the way on hikes, at visitor centers, and more.
The team with the most points will be crowned winner upon our arrival in Las Vegas. 
We'll pick you up at Salt Lake City in your fully equipped Sprinter, and drop you off in Vegas for your return flight. Simply show up ready for your adventure. Thursday, Friday, and Saturday nights, all teams will gather together at a Hipcamp campsite for a delicious dinner, bonfire, and some very special surprises. We'll take care of everything in camp, and at the end of the night, hop back into your Sprinter to bed down on a comfy mattress. 
Your Venture Van has all of the comforts of home, including an eight-foot tall roof, solar panels for charging gear, a sink, refrigerator, two burner range, outdoor shower, toilet, swiveling captain chairs and much more. When you're ready for bed, the pop top becomes one of two full sized beds, fitting four adults for a comfortable nights sleep. 
If you think you can hang - join us in Utah for an adventure unveiled in real time. 
Join us for a long weekend of combing through clues in Utah for the Bolt Treasure Hunt Trophy.