In March, Bolt heads to Japan and a five day walk on the ancient UNESCO World Heritage Kumano Kodo Trek.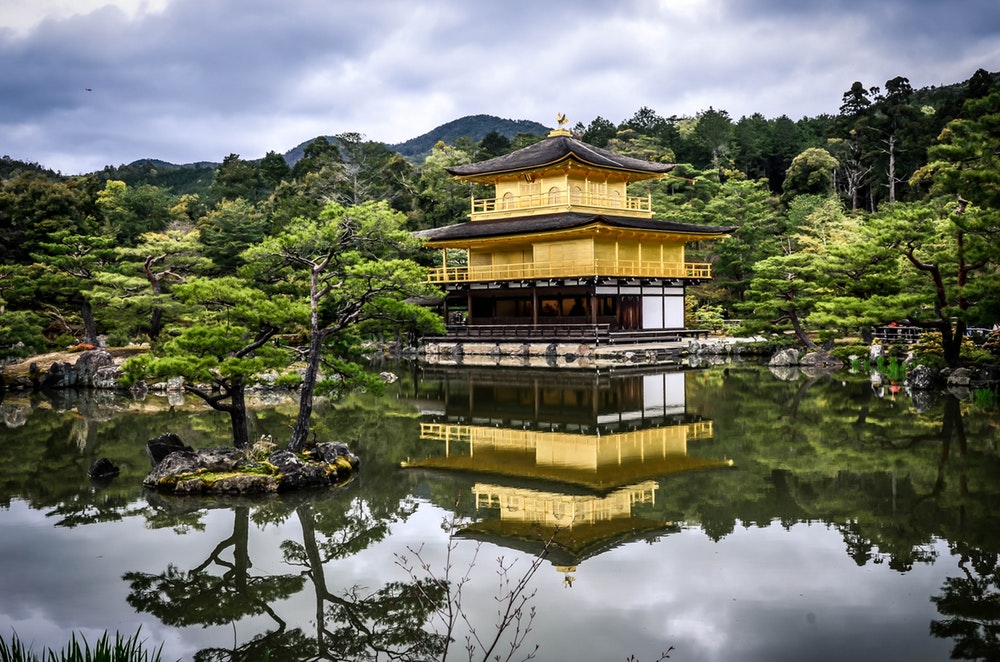 Dates + Info
Activity Level: Strenuous
Location: The Island of Honshu, Japan.
Experience start: Tokyo Haneda (HND) Airport,
Experience end: Kyoto Train Station
Session One:
Start: 10:25am, Monday, March 25th, 2018
End: 4:00pm, Friday, March 29th, 2018
Session Two:
Start, Monday, 10:25am, April 1st, 2018
End, Friday, 4:00pm, April 5th, 2019
Cost
$1200 per person, inclusive of:
A small group of your fellow Bolt members along for this UNESO World Heritage trek

4 nights at Japanese inns along the Kumano Kodo trail (double/triple/quadruple occupancy, ie you'll be sharing a room)

4 breakfasts and 4 dinners

One way flight from Tokyo to start of trek, and train tickets to Kyoto at end of trek

Luggage transfer between towns (you'll hike with a day pack)
Not included:
Pay locally for drinks with meals and for lunches

Local bus transportation (budget ~$15 per day)

Accommodation, food, any other expenses outside of official Experience start and end
Transportation
The Experience begins with a train ride in Tokyo to the start of our trek on the Kumano Kodo, and ends with train travel to Kyoto.
This 5 day Experience is designed to showcase traditional Japan. You're encouraged to add time for solo travels in Tokyo, Osaka, and/or Kyoto for a contrasting view of the country. Connect with the Bolt members attending this experience for travel companions before and after the trek.
Flights to Tokyo are available from $750 round trip: NYC, SF, LA, DEN
Visit ancient temples set against spectacular backdrops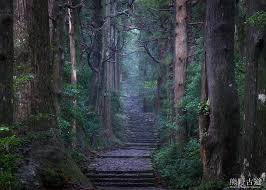 Strenuous hikes through an ancient forest
Each Night, sleep in a local Inn, relaxing in the company of friendly local hosts
Walk through traditional japanese towns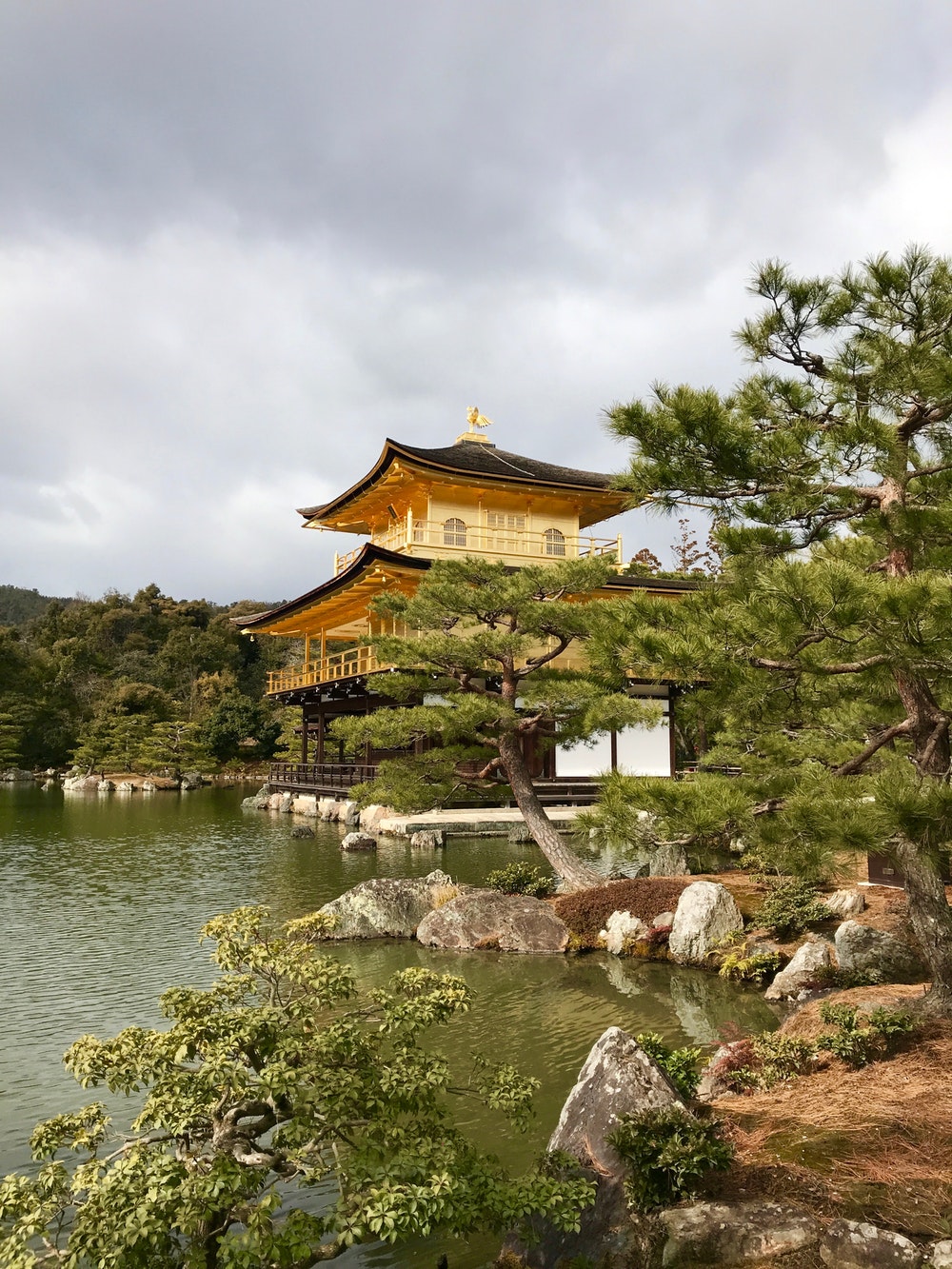 3-15 strenuous miles of walking per day, through the japanese alps and ancient villages
In March, Bolt heads to Japan for a five day trek on the UNESCO World Heritage Kumano Kodo trek, from the village of Takijiri to the coastal town of Kii-Katsuura. This will be a more flexible Community Travel experience, where you'll stay in the same accommodation with fellow Bolt members and walk at your own pace, meeting up each night. There won't be a guide from Bolt on this trip; instead, you'll have detailed info for transportation, all the must-sees along the way, a group of awesome people to travel with, and a local contact along the trail, in case you need help.
We'll walk through traditional Japanese towns and past ancient temples, along the remote, mountainous trails of the Kii Peninsula. The strenuous, 35 mile hike explores the more traditional side of this multi-faceted country, and is designed as the centerpiece of each Bolt member's extended travel through Japan's modern city centers of Tokyo and Kyoto.
For more than 1000 years, the Kii Peninsula has been a destination of pilgrimage for emperors and aristocrats, samurai warriors, and commoners, all of whom participated in rites of passage and purification as they underwent their personal journey. Grand shrines were and remain the centerpiece of the walk, and our trek will take us past the famous Hongu temple, among others.
Each day of walking varies from 3 to 14.5 miles, with climbs ranging from 1000 to 2700 feet. Expect long, 6-8 hour days of hiking, rewarded by stunning landscapes, delicious, local food, and soaking in Japanese Onsen hot springs. On the fourth and longest day of hiking, an optional bus is available to shorten the walk to either 4 miles or 9 miles.
Along the way, each night we'll stay in traditional Japanese inns and guesthouses (Minshuku). Accommodation is based on double/triple/quadruple occupancy, so you'll be sharing a room with a fellow Bolt member. If you want to roll solo each night, single occupancy may be available for additional cost (just ask).
Join us for a walk along the UNESCO World Heritage Kumano Kodo.